NISOC managing director said negotiations were underway way to launch oil cooperation with BP, Argentina's YPF as well as China's Sinopec and CNPC.
Aiming at attracting maximum investment and modern technology, Iran's Oil Ministry, in addition to introducing new model of oil contracts, dubbed as the Iran Petroleum Contract (IPC), has allowed National Iranian South Oil Company (NISOC) to prepare its own specific model for oil contracts.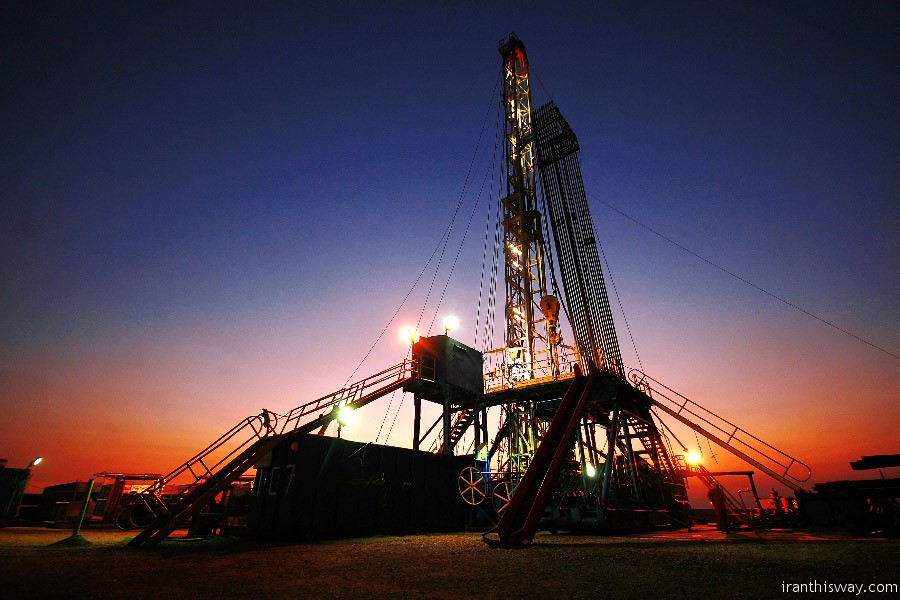 The model of contract based on which the NISOC has signed several Memorandums of Understanding with international companies was drawn up an aim to attract foreign investment and new technologies.
Speaking on the sidelines of a meeting with Iranian companies, Managing Director of NISOC Bijan Alipour said his company was conducting meetings with qualified Iranian and foreign firms.
He urged domestic firms to pick up foreign partners in order to take advantage of financial resources and modern technologies for cooperation and development of Iranian oil fields.
He voiced optimism towards outcomes of meetings and expressed hope that a number of Memoranda of Understanding (MoUs) will be inked.
He said two MoUs had been signed with Pergas Consortium and Schlumberger in the framework of the NISOC contract model; "talks are underway with BP (British Petroleum), Argentina's largest oil company YPF in addition to China's Sinopec and CNPC."
Alipour also pointed to the upcoming visit of PGNiG (literally: Polish Petroleum and Gas Mining) officials to Tehran in order to begin negotiations with NISOC.
Based on the NISOC contract, the Parsi, Karanj, Rag Sefid and Shadegan fields, consisting nine reservoirs, will be developed.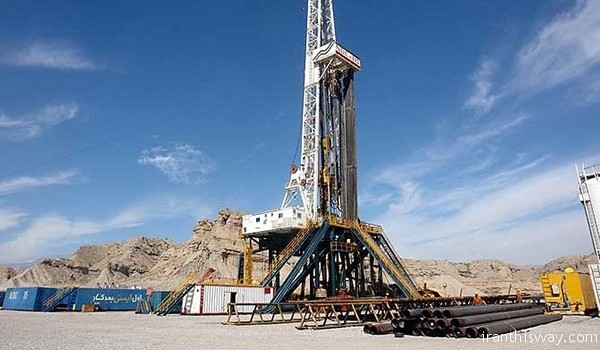 The nine reservoirs consist Asmari, Pabdeh and Khami reserves in Karanj field, Asmari, Bangestan and Khami reservoirs in Rag Sefid field, Asmari reservoir in Parsi field and Asmari and Bangestan reservoirs in Shadegan field.
Under the contract model, National Iranian Oil Company (NIOC) will be the employer and the NISOC will be executive leading the project on behalf of the NIOC.
The contractor of the project or the qualified Iranian or foreign oil companies will have to finance the projects.
NISOC contracts comprise two types including Contracts for Enhanced Oil Recovery (EOR) or Improved Oil Recovery (IOR) as well as Performance Based Contracting (PBC), also known as performance-based logistics (PBL).